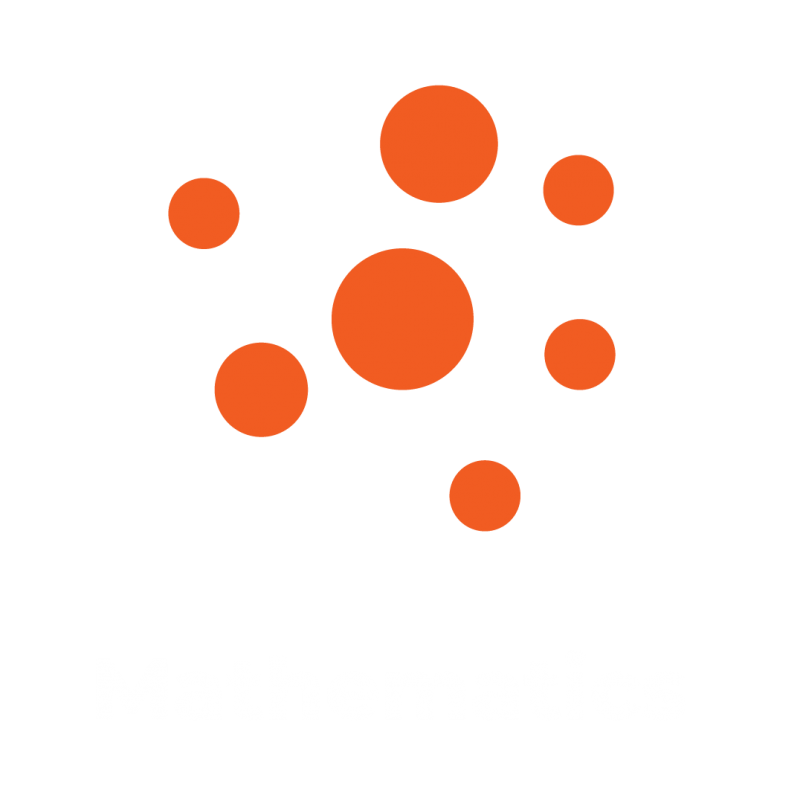 In the Mathematics Arena, students will compete in mathematical modelling and solving problems using computers. Skills related to applying mathematical concepts, methods for solving physics problems, algorithm and abstract thinking and programming skills are required.
Project Assignment
The project assignment consists of three related stages which include set up a model, implementing numerical methods and numerical simulations. The competition will be organized in three days each of which represents one competition stage. Teams will be given an assignment in the morning, deal with it during the day and present their solutions to supervisors in the afternoon. Team solutions are graded and ranked each day. The best teams will qualify for and compete in the finals in the fourth day of the competition when they will present their solutions to a panel of judges who will announce the winner of the Mathematics Arena.
Who might compete in the Arena
Full time students studying Mathematics, Physics and Technical Sciences such as Computer Engineering, Electrical Engineering, Mechanical Engineering, Naval Architecture and Aerospace Engineering (recommended but not limited to) can compete in the Mathematics Arena.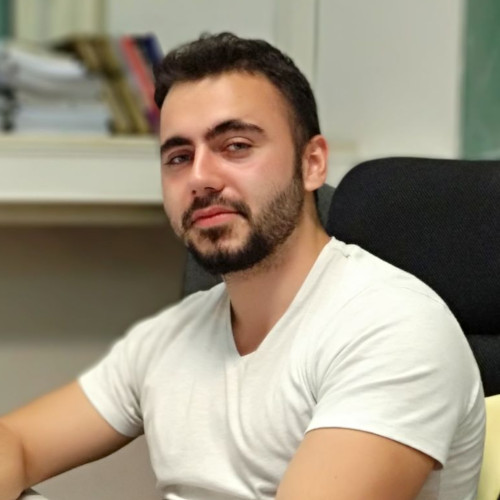 Josip Žubrinić, FER
Mentor Team Leader, FER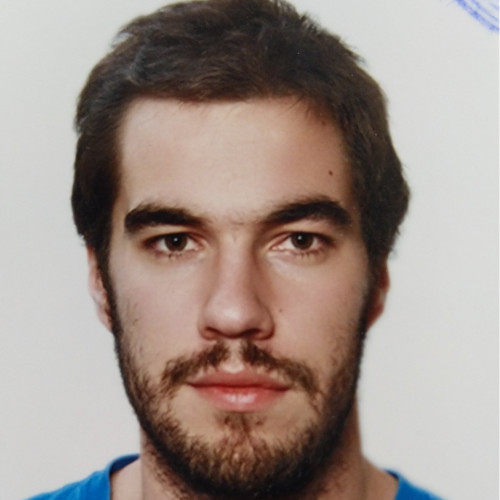 Petar Bakić
Mentor Team Member, PMF ZG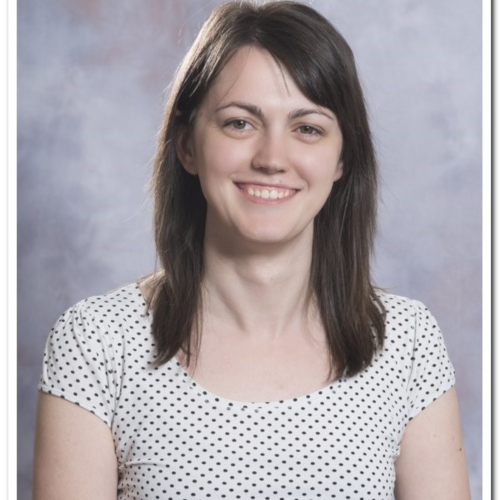 Mateja Đumić
Mentor Team Member, MathOS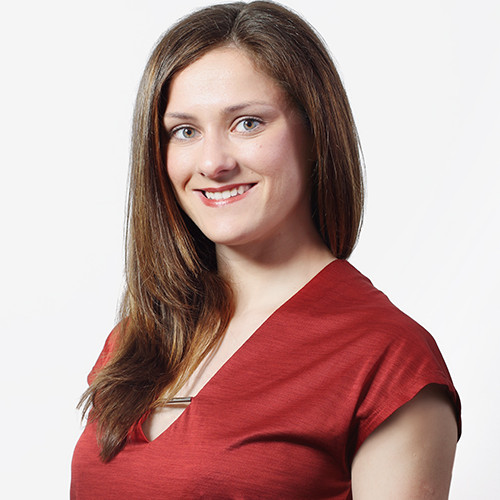 Petra Gospodnetić
Mentor Team Member, Fraunhofer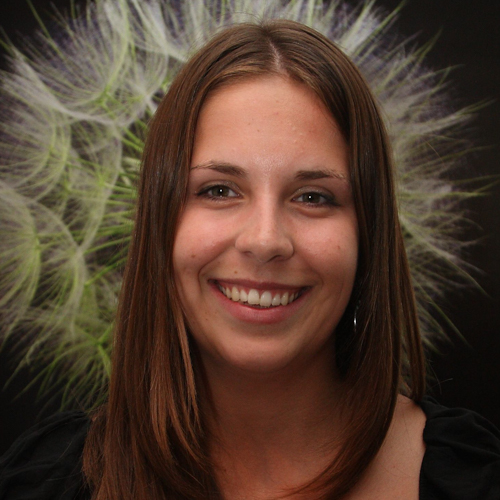 Maja Jurušić Bellotti
Mentor Team Member, FER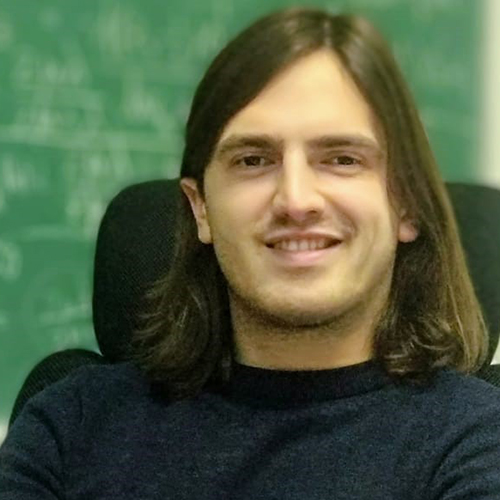 Stjepan Šebek
Mentor Team Member, FER