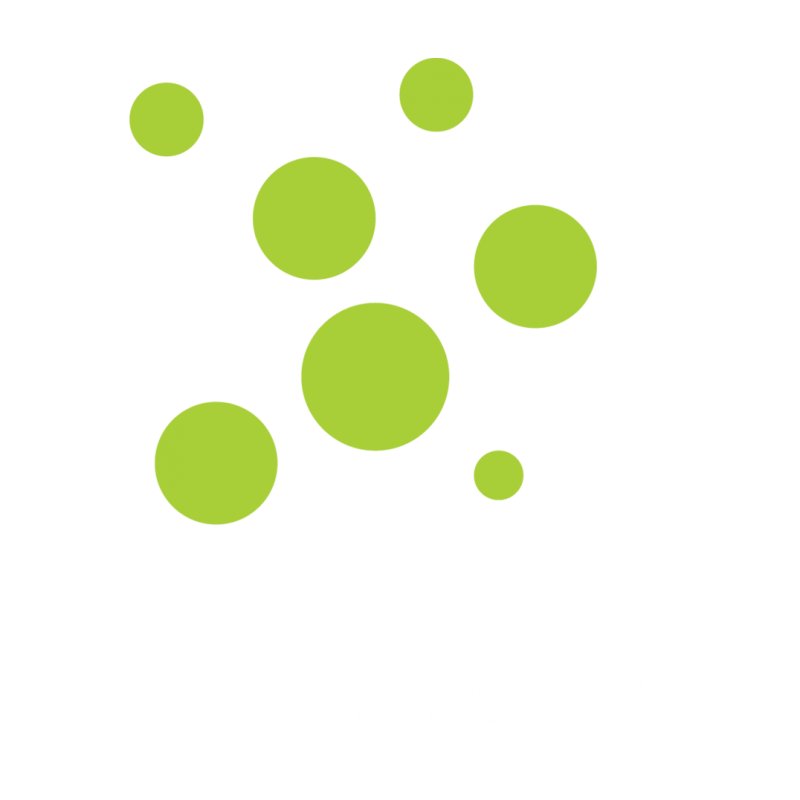 In the Science Arena, students will solve project assignments in different branches of Chemistry, Biology, Biotechnology and Biophysics. The aim is to solve an exercise in the most efficient, realistic and a budget-friendly way.
Project Assignment
The project assignment consists of three related stages. The competition will be organized in three days each of which represents one competition stage. Teams will be given an assignment in the morning, deal with it during the day and present their solutions to supervisors in the afternoon. Team solutions are graded and ranked each day. The best teams will qualify for and compete in the finals in the fourth day of the competition when they will present their solutions to a panel of judges who will announce the winner of the Science Arena.
Who might compete in the Arena
Full time students studying in the field of Natural Sciences and the related subfields of Chemistry, Biology, Biotechnology and Biophysics (recommended but not limited to) can compete in the Science Arena.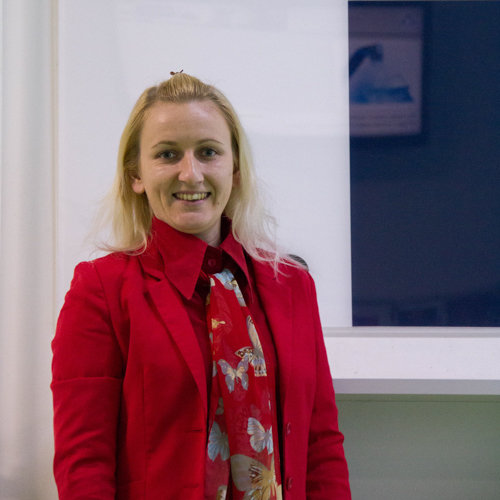 Ana Filošević
Mentor Team Member, UNIRI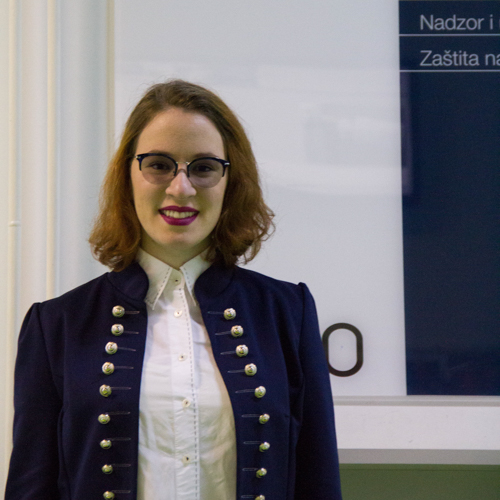 Pegi Pavletić
Mentor Team Member, UNIRI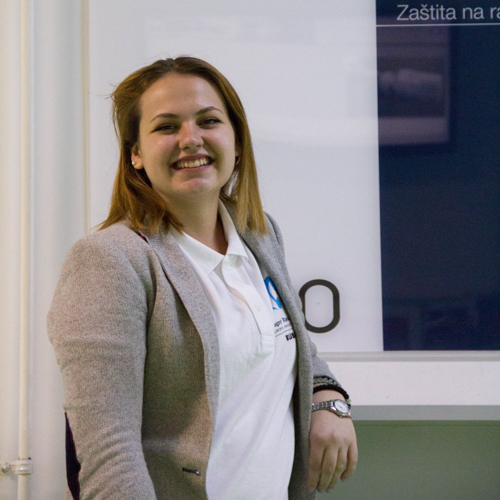 Bobana Samardžija
Mentor Team Member, UNIRI